In 2020, ARA produced a five-part series titled "Allyship, Advocacy and Taking Action" in partnership with three visionary organizations: Black Women in Science and Engineering (BWISE), Chicago Tech Academy and i.c.stars. This series was designed to support several important goals:
Helping ARA members learn how to become better allies to marginalized and disenfranchised colleagues and neighbors
Identifying ways to leverage ARA's mission of mentorship and taking action with the intention to support the career development advancement of those who have been overlooked or sidelined in the workplace for too long
Examining how individuals can use their voices and influence to advance Diversity and Inclusion (D&I) efforts in their own organizations
Inspiring each other to take action at the micro-community level (mentoring, investing, voting, D&I program participation, etc.) to contribute to macro societal transformations: systemic changes in the workplace, in education, in healthcare, in the justice system, etc.
To support our efforts to become better allies (and yours), we created this Allyship Hub which includes recordings, recaps and resources from the series. We hope it will help you find the inspiration and tools you need to become a better ally and advocate.
EVENT RECAPS & VIDEOS
PART 1: THE ROADMAP This first installment in the series, "The Roadmap," examined the progress of the social justice movement since the killing of George Floyd. The goal was to understand where the movement is right now and where it is heading in order to create a roadmap for enduring allyship, advocacy and action. WATCH REPLAY
PART 2: STRUCTURAL RACISM EXAMINED In this second installment of the series, our panel of experts explored the impact of structural racism and the unwritten rules of institutions on marginalized communities and what can do about it. WATCH REPLAY
PART 3: CHANGE STARTS AT HOME In this third installment, speakers shared their own personal journeys with the intention of teaching how to raise this generation of children to be compassionate and break the cycles of racism, sexism, stereotyping and other forms of bias. WATCH REPLAY
PART 4: BREAKING THROUGH POVERTY LINES THROUGH EDUCATION & JOB CREATION In the fourth installment, our panel of experts challenged listeners to rethink the essential economic role education, training, opportunities, jobs, mentorship, recognition, advancement and ownership play in creating equity in workplaces. WATCH REPLAY
PART 5: SHINING THE LIGHT ON INVISIBLE TALENT In the final installment of the series, we get to the very heart of what is most important to ARA and our mission: advancing women in the workplace. WATCH REPLAY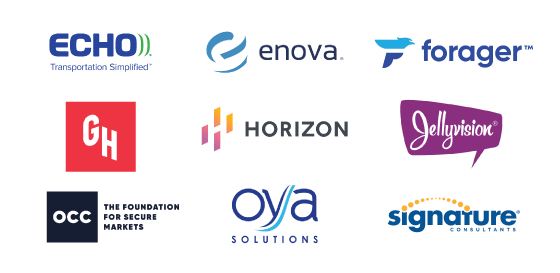 Echo Global Logistics
Echo Global Logistics, Inc. (NASDAQ: ECHO) is a leading Fortune 1000 provider of technology-enabled transportation and supply chain management services. Headquartered in Chicago with more than 30 offices around the country, Echo offers freight brokerage and Managed Transportation solutions for all major modes, including truckload, partial truckload, LTL, intermodal, and expedited. Echo maintains a proprietary, web-based technology platform that compiles and analyzes data from its network of over 50,000 transportation providers to serve 35,000 clients across a wide range of industries and simplify the critical tasks involved in transportation management. For more information on Echo Global Logistics, visit: www.echo.com.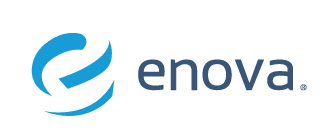 Enova
Enova is a multinational company based in Chicago that uses technology to develop innovative financial products and services for individuals and businesses. We have provided nearly 7 million customers around the globe with access to more than $20 billion in loans and financing. At Enova, our 1,200+ talented team members come from a variety of backgrounds and experiences. We hire for culture-add, versus culture-fit because we know diverse perspectives create the best answers. But our work doesn't end there. Our day to day decisions and policies embrace equity and inclusion, fostering a sense of belonging at Enova. Visit enova.com.

Forager
Forager is a cross-border logistics technology company that's revolutionizing the trillion-dollar supply chain industry. Led by Co-Founder and CEO Matt Silver, Forager launched in 2018 to tackle the challenges of shipping truckload freight between the United States, Mexico, and Canada. Using an innovative marketplace, Forager connects all parties on both sides of the border to automate complex supply chains and save businesses time and money. With a combination of purpose-built technology and industry expertise, Forager is setting the new standard for cross-border shipping. Visit foragerscs.com.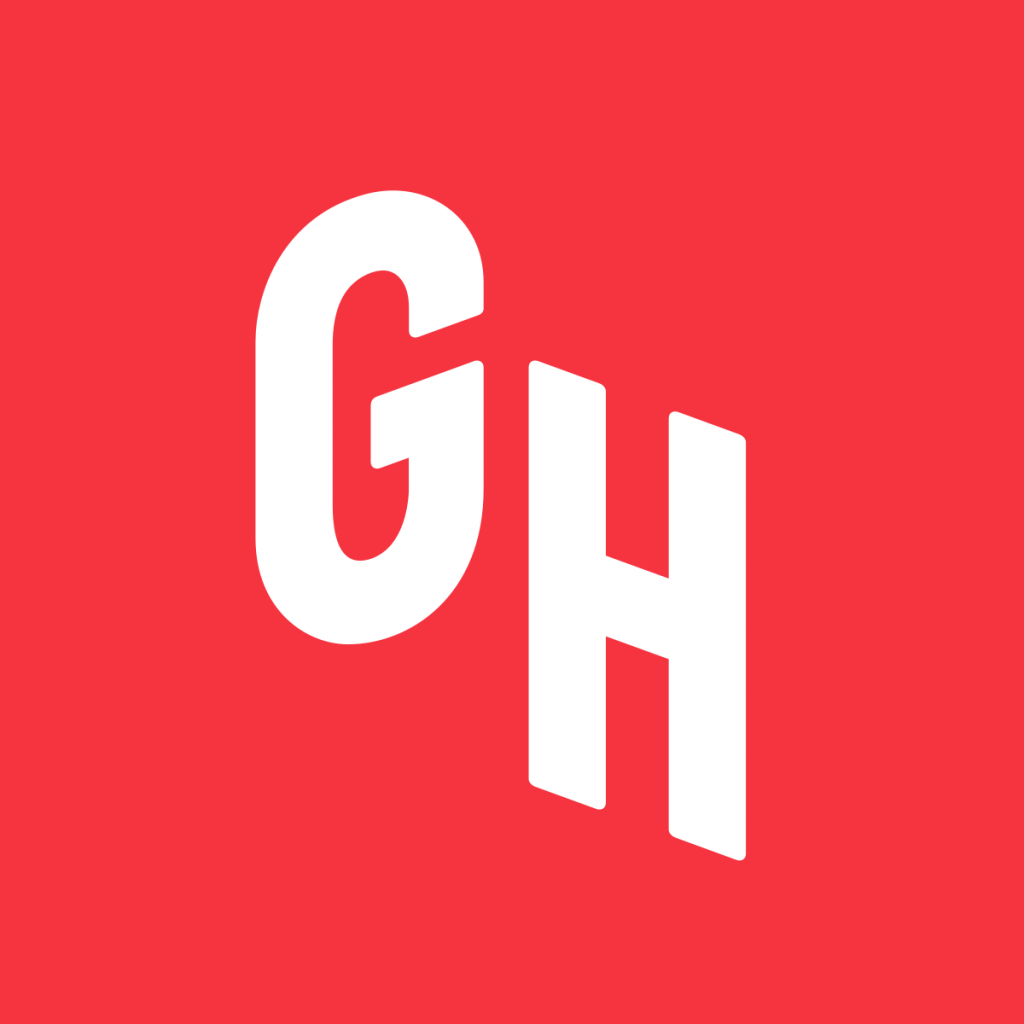 Grubhub
Grubhub is a leading online and mobile food-ordering and delivery marketplace with the largest and most comprehensive network of restaurant partners. Grubhub features over 300,000 restaurants and is proud to partner with more than 200,000 of these restaurants in over 4,000 U.S. cities. The Grubhub portfolio of brands includes Grubhub, Seamless, LevelUp, AllMenus and MenuPages. Learn more about Grubhub's mission and how we support restaurants, drivers and diners. Visit grubhub.com.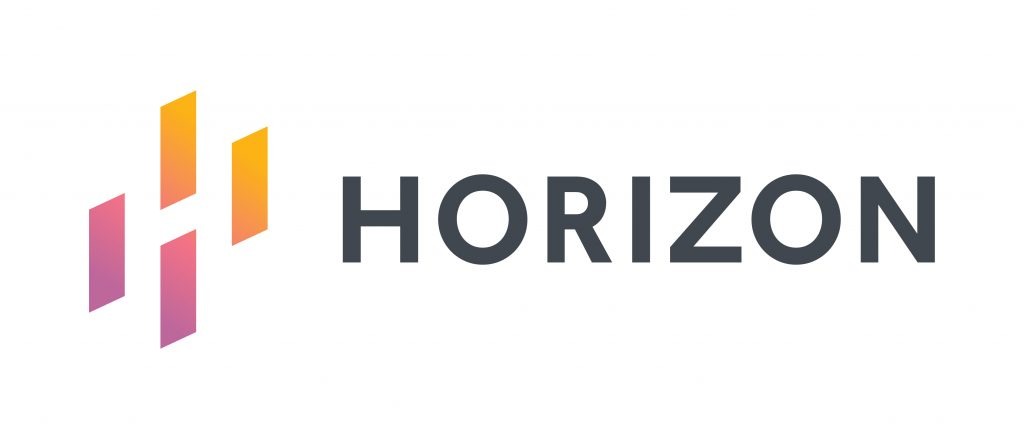 Horizon is focused on researching, developing and commercializing medicines that address critical needs for people impacted by rare and rheumatic diseases. Our pipeline is purposeful: we apply scientific expertise and courage to bring clinically meaningful therapies to patients. We believe science and compassion must work together to transform lives. For more information on how we go to incredible lengths to impact lives, please visit www.horizontherapeutics.com and follow us on Twitter, LinkedIn, Instagram and Facebook.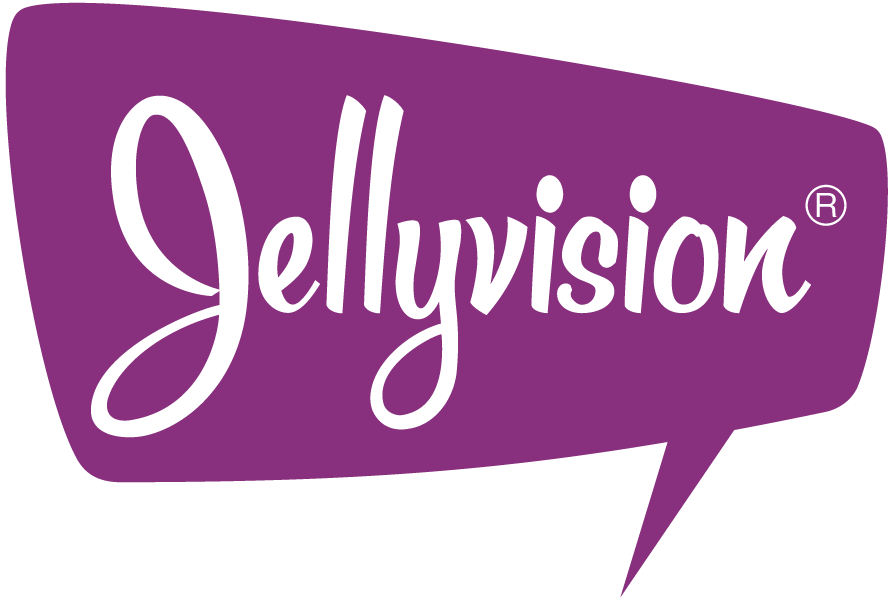 Jellyvision
Jellyvision is an award-winning technology company that makes ALEX®, interactive software that guides people through complex and confusing choices related to their pay, their benefits, and their savings. ALEX uses behavioral science to guide employees to smart choices all year long and delivers a personalized experience that puts employees at the center of their decision making process. ALEX is trusted by more than 1,400 companies— including one fifth of the Fortune 500—that employ more than 15 million people with combined employee health insurance premiums exceeding $169 billion. Visit jellyvision.com.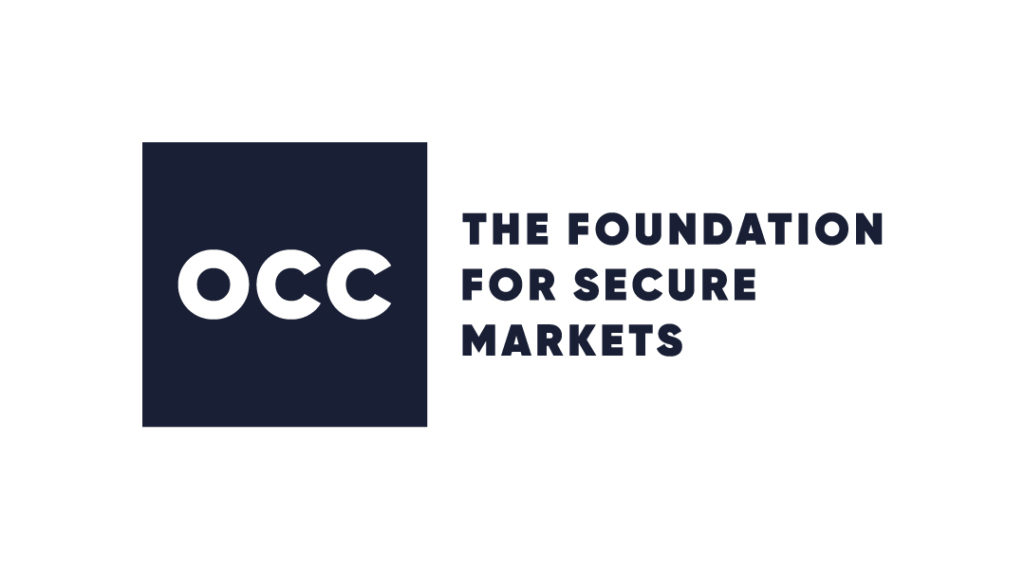 OCC
OCC is the only central counterparty for all U.S. exchange-listed options trades – something we have been doing for more than 45 years. We work to manage risk for those involved in options trading by being the buyer to every seller and the seller to every buyer. By providing this stability and market integrity, we ensure confidence in the financial markets and the broader economy. We also are the leading provider of online, unbiased educational content for users of these markets; whether it is individual investors who want to learn the basics or knowledgeable investors who want to use more complex options trading strategies. This confidence in stability and education for the future contributes to why we call OCC the foundation for secure markets. Visit theocc.com.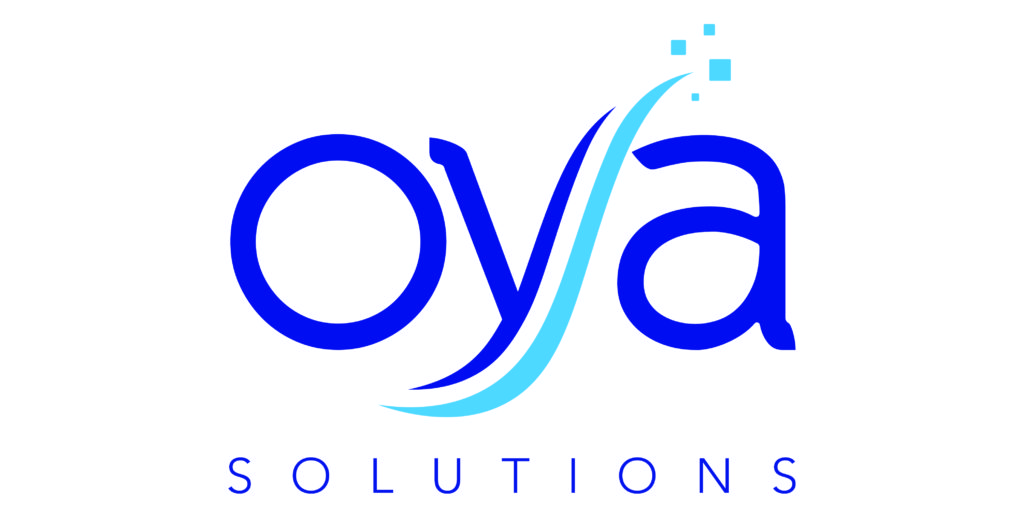 Oya Solutions
Oya Solutions is a leading consulting company, exclusively focused on delivering innovative contract management solutions. We have deep domain expertise and significant experience with contract lifecycle management implementations. Our comprehensive suite of services, solution blueprints and quick starter packages help both enterprise and mid-market organizations leverage the power of their contract management systems. We provide end-to-end services, from advisory consulting and readiness through deployments, post-deployment expansion and ongoing support. We help our customers transform their contracting function with today's leading technologies and accelerate the value of their technology investment. Visit www.oyasolutions.com.


Signature Consultants
Headquartered in Fort Lauderdale, Florida, Signature Consultants was established in 1997 with a singular focus: to provide clients and consultants with superior staffing solutions. For the ninth consecutive year, Signature was voted as one of the "Best Staffing Firms to Work For" and is now the 14th largest IT staffing firm in the United States (source: Staffing Industry Analysts). With 28 locations throughout North America, Signature annually deploys thousands of consultants to support, run, and manage their clients' technology needs. Signature offers IT staffing, consulting, managed solutions, and direct placement services. For more information on the company, please visit www.sigconsult.com. Signature Consultants is the parent company to Hunter Hollis and Madison Gunn.