August 19th
This first installment in the ARA-produced series Allyship, Advocacy and Taking Action, "The Roadmap," examined the progress of the social justice movement since the killing of George Floyd. The goal was to understand where the movement is and where it is heading in order to create a roadmap for enduring allyship, advocacy and action. Below were our featured speakers and event sponsors for this discussion. We invite you to read the event recap to relive their powerful messages and the lessons they shared. The monthly series will run through December 2020 and we encourage everyone to register for these moving events.
If you didn't have a chance to tune into to the discussion, you can view the replay here. And, feel free to share on social media with the hashtag ARAallies and tag @ARAmentors.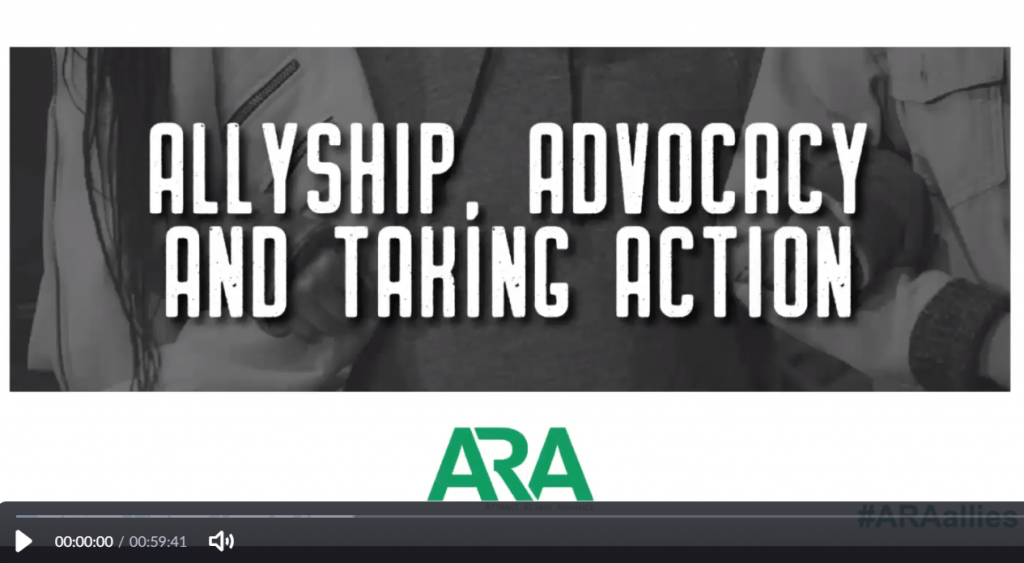 SPEAKERS




FEATURED SPONSOR SPEAKERS


Forager is a cross-border logistics technology company that's revolutionizing the trillion-dollar supply chain industry. Led by Co-Founder and CEO Matt Silver, Forager launched in 2018 to tackle the challenges of shipping truckload freight between the United States, Mexico, and Canada. Using an innovative marketplace, Forager connects all parties on both sides of the border to automate complex supply chains and save businesses time and money. With a combination of purpose-built technology and industry expertise, Forager is setting the new standard for cross-border shipping. Visit foragerscs.com.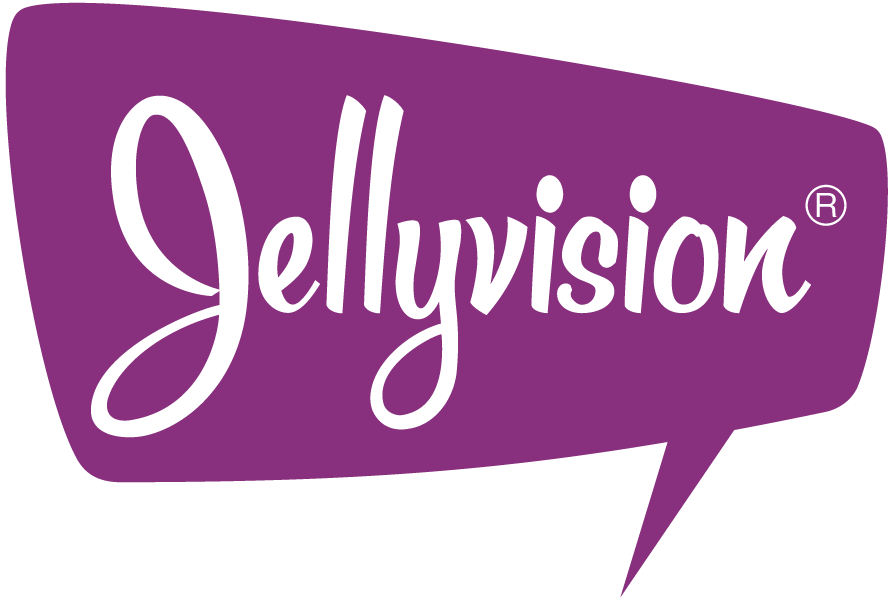 Jellyvision is an award-winning technology company that makes ALEX®, interactive software that guides people through complex and confusing choices related to their pay, their benefits, and their savings. ALEX uses behavioral science to guide employees to smart choices all year long and delivers a personalized experience that puts employees at the center of their decision making process. ALEX is trusted by more than 1,400 companies— including one fifth of the Fortune 500—that employ more than 15 million people with combined employee health insurance premiums exceeding $169 billion. Visit jellyvision.com.