November 10th
In the fourth event of our "Allyship, Advocacy and Taking Action" series, our panel of experts challenged listeners to rethink the essential economic role education, training opportunities, jobs, mentorship, recognition, advancement and ownership play in creating equity in workplaces. They shared their knowledge and perspectives on oppressive poverty and discussed how we can be effective in the struggle to build equitable educational and career opportunities for students, job seekers and employees. They encouraged listeners to leverage our own skills, resources, and knowledge to help people break through the bonds of poverty and rise.
TAKEAWAYS
The current health and economic crises have laid bare our society's inequities. COVID-19 has illuminated the structural racism, gender inequity and socioeconomic bias in our society. Black, indigenous and Latinx Americans have a COVID-19 death rate of triple or more that of white Americans. Currently, Black Americans have an unemployment rate almost twice that of white Americans. Moreover, the likelihood of being born into the lowest quintile of wealth and graduating into the highest quintile is just 7%. Finally, 40% of the homeless population in the United States is comprised of Black Americans.
Embrace a philosophy that everyone has value. Too often, we marginalize people based on race, gender and socioeconomic status. This prevents them from contributing. Instead, start with the core philosophy that everyone has value. If you believe and embrace that, then you can rethink everything you do. For example, Dorri McWhorter, CEO of the YWCA Metropolitan Chicago, discussed their partnership with Streetwise in which Streetwise vendors were a huge asset to the YWCA as they spearheaded census counting of the homeless population in Chicago. As McWhorter said, "We looked at the Streetwise vendors from a position of value and strength, seeing them as an asset. We didn't save them. They saved us by reaching a population we couldn't have otherwise reached."
We must stop hiring ourselves. Amelia Nickerson, CEO of First Step Staffing implored audience members who are in a position to hire to "open your eyes beyond someone who looks, talks, and seems like you. Look beyond stereotypes, and encourage your corporate leaders to do the same." When we don't do this, we miss out on significant potential and additional perspectives that are proven to make organizations more successful.
Hold corporate leaders accountable. Pete Kadens, Chairman of The Kadens Family Foundation and Chairman and Founder of Azenity Labs, discussed a need for those in power, often white men, to take responsibility for improving the lives of others and increasing ownership, or equity, among employees. According to Kadens, "If we start measuring differently, corporate leaders will perform differently. We need to hold our corporate leaders accountable in a different way – one that goes beyond revenue, EBITDA, gross margins and quarter-over-quarter growth." He suggested looking at metrics such as how many people were lifted out of poverty due to employment. And, how many people have equity – as in corporate ownership – who didn't used to have equity.
If you weren't able to attend or want to listen again, you can view the replay here. And, feel free to share on social media with the hashtag #ARAallies and tag @ARAmentors.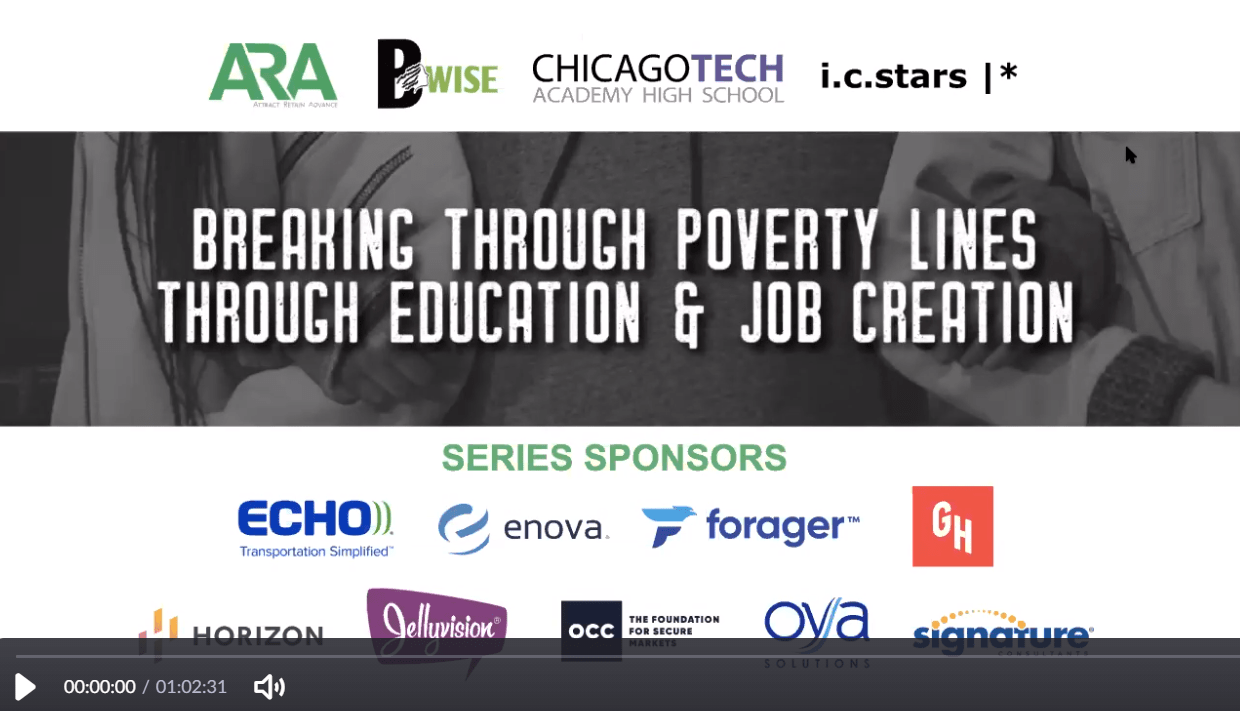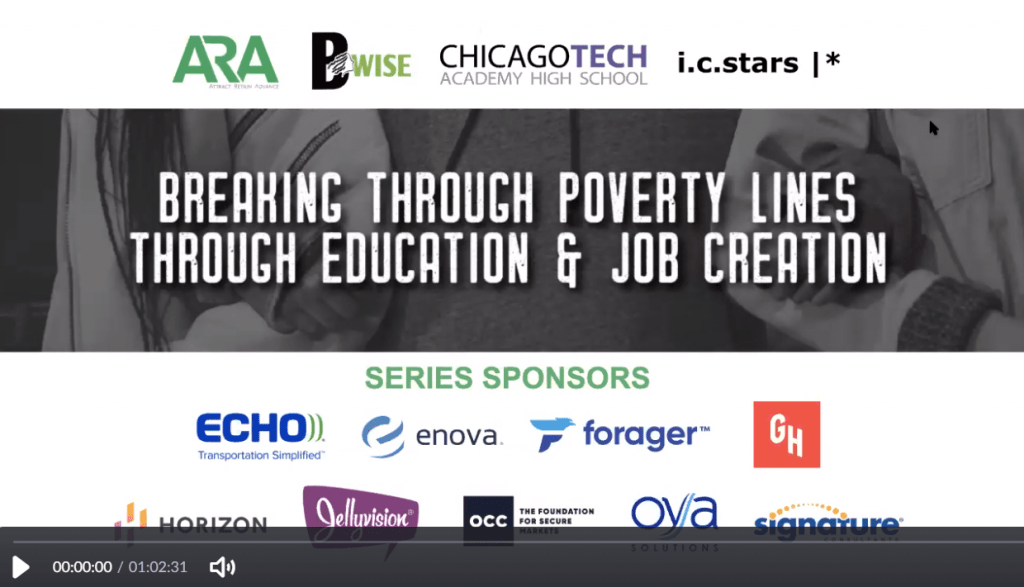 SPEAKERS




FEATURED SPONSOR SPEAKERS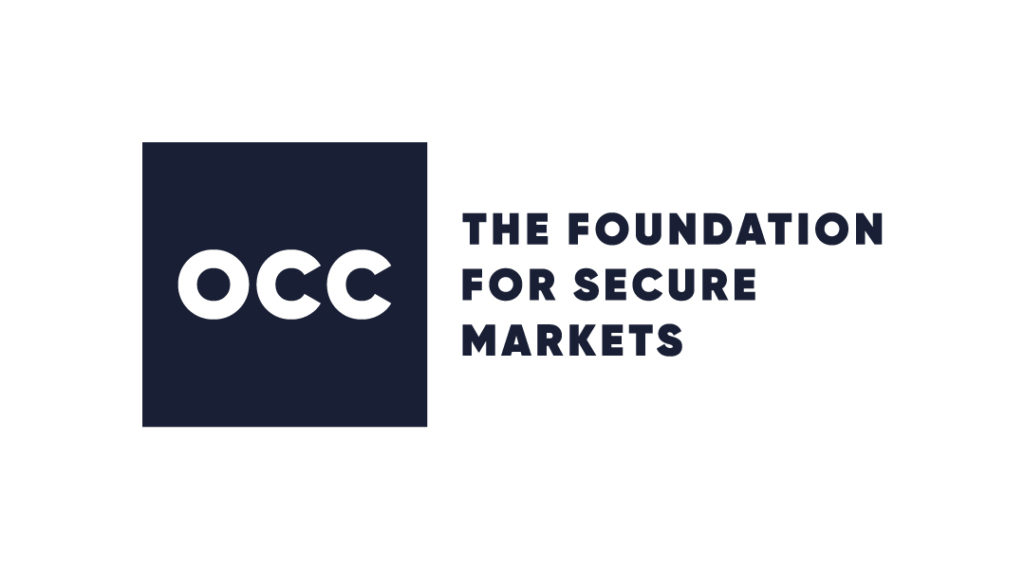 OCC is the only central counterparty for all U.S. exchange-listed options trades – something we have been doing for more than 45 years. We work to manage risk for those involved in options trading by being the buyer to every seller and the seller to every buyer. By providing this stability and market integrity, we ensure confidence in the financial markets and the broader economy. We also are the leading provider of online, unbiased educational content for users of these markets; whether it is individual investors who want to learn the basics or knowledgeable investors who want to use more complex options trading strategies. This confidence in stability and education for the future contributes to why we call OCC the foundation for secure markets. Visit theocc.com.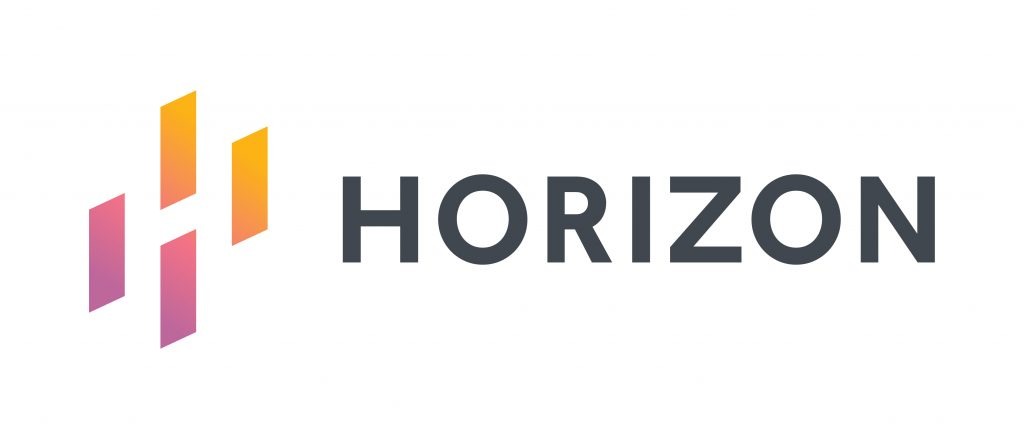 Horizon is focused on researching, developing and commercializing medicines that address critical needs for people impacted by rare and rheumatic diseases. Our pipeline is purposeful: we apply scientific expertise and courage to bring clinically meaningful therapies to patients. We believe science and compassion must work together to transform lives. For more information on how we go to incredible lengths to impact lives, please visit www.horizontherapeutics.com.
RESOURCES
The Great Game of Business – Jack Stack
"Raj Chetty in 14 charts: Big findings on opportunity and mobility we should all know"