Though we can't get together in person, we are committed to supporting the ARA community through COVID-19 and beyond, by bringing everyone together and providing educational and timely content. That's why we will be hosting a virtual webinar series titled "Inspiration to Thrive, Not Just Survive." In this series, we will be diving into topics that matter right now and into the future. Expected to be interactive discussions attended by the ARA community across the U.S., below you will find details for all upcoming events in our series. We look forward to seeing you there!

The Code for the Next Wave
June 24th | 12:00pm
Shaun Tomson – Author, Entrepreneur & Former World Surfing Champion

Carla Tomson – Entrepreneur & Design Marketing Specialist

"If you don't paddle for the wave, you'll never catch it." -Shaun Tomson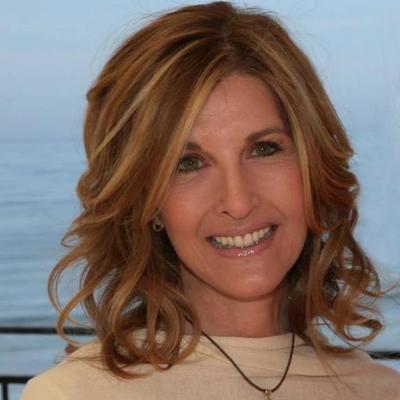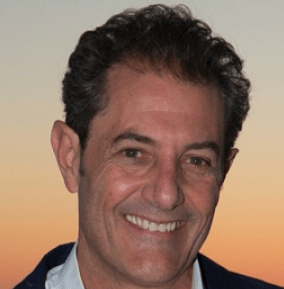 Companies like Gilead, Google, Disney and Patagonia have all benefited from Shaun's keynote presentation, a powerful process to activate the power of purpose to catch the next wave. We know the ARA network will welcome an opportunity to hear from Shaun and his wife Carla during this one-of-a-kind presentation they're planning just for us. Even as we start to re-enter the workplace over the coming weeks and months, many are still feeling overwhelmed, disconnected and less productive. In this one-hour virtual, interactive session, Shaun and Carla will talk about how staying engaged with your team and your organization's core purpose can keep you focused and motivated with a mission of a shared purpose in these uncertain times. Each participant will be guided through the process of writing your own 12-line Code, a commitment to (re)awaken purpose, (re)connect and empower others with heart, courage and presence, with each line beginning with "I will." We'll share our statements via the Zoom chat and create a spirit of emotional contagion to inspire and uplift – something we all could benefit from right now.

From Balance to Harmony: Work-life Integration in the time of COVID
Date/Time: TBD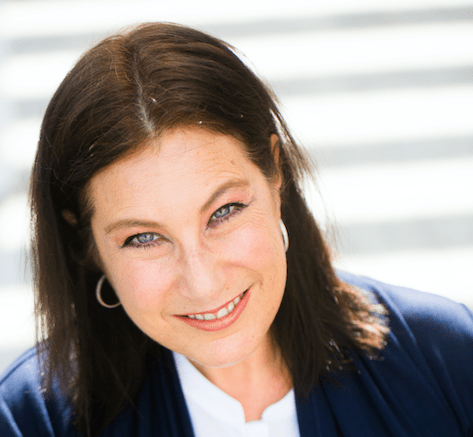 Dana Look-Arimoto – Author & Founder, Phoenix⁵

Dana Look-Arimoto, founder of the executive coaching firm Phoenix⁵ and author of Stop Settling, Settle Smart, is sharing her wisdom gained from decades of leading corporations, teams, and individuals, to understand how to adapt and overcome challenges in a way that works for YOU.

In this session, participants will reexamine work-life balance and learn how to create true work-life integration through conscious choices. Learn from Dana's simple and practical tips and tricks on how to make tradeoffs and reprioritize your life; building it to become more joyful, productive, and valuable.