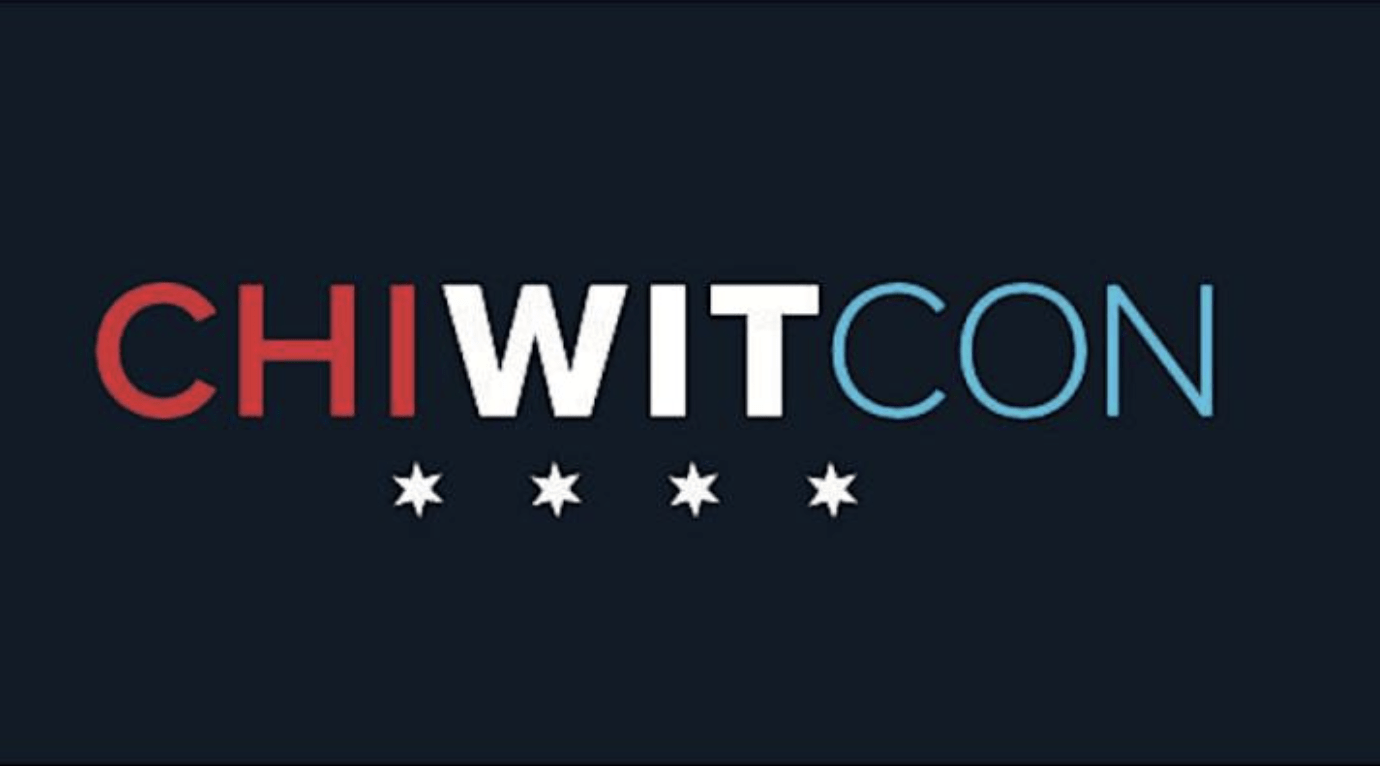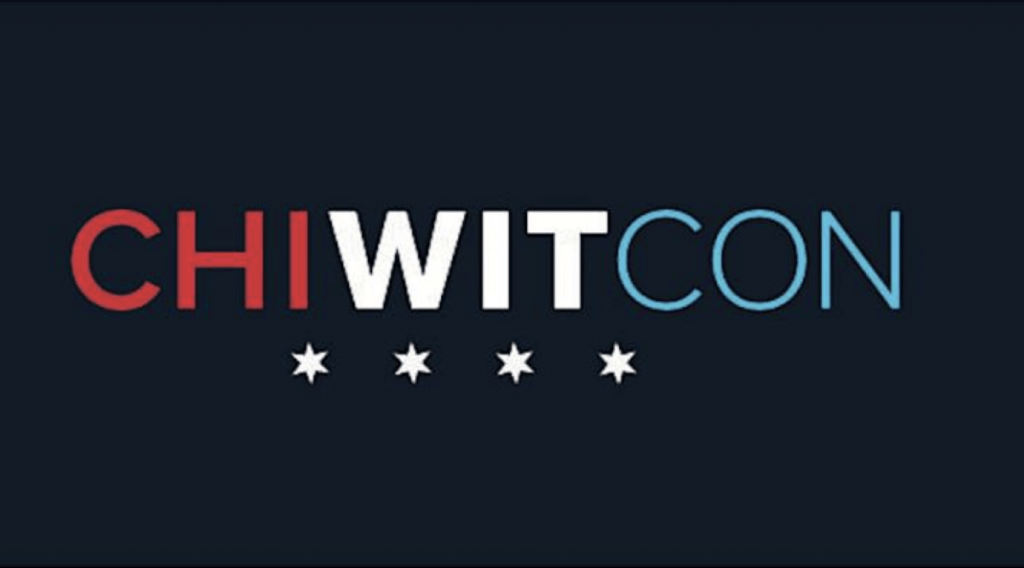 We are an organization that aspires to Attract, Retain, and Advance women in technology, which is why we are pleased to partner with the Women of Enova for the seventh consecutive year of ChiWitCon. We hope you can join us during our exclusive panel at ChiWitCon.
Get your name on the waitlist now!
The Pandemic's Catalyst Effect: The Great "Re", Presented by ARA
Recent research from Gallup's Global Workplace 2022 report highlights the changes on the work front. A few statistics for context:
60% of people are emotionally detached at work, and 19% are miserable..
Only three in ten workers are thriving in their overall wellbeing.
Beginning in early 2021, we saw an ongoing economic trend in which employees voluntarily resigned from their jobs. The Great Resignation was coined and became known as the Big Quit and the Great Reshuffle. Causes include wage stagnation amid the rising cost of living, long-lasting job dissatisfaction, safety concerns of the COVID-19 pandemic, and the desire to work for companies with better remote-working policies.
The world has seen (and continues to navigate) massive shifts due to the pandemic; behaviors, the economy, medicine, and more have been impacted over the past two years. 2020 will forever stamp and change our lives. We all have experienced response shifts–our personal "re" moments. What was yours? Recalibrate? Reclaim? Reinvent? Reset?
During TED-style presentations, hear from three female Chicago technology leaders about their journey over the past two years and how their individual "re" moments impacted their decisions, actions, and outcomes. Immediately following the talks, we will host an interactive audience Q&A with the presenters.
Speakers include:
Kendra Cato, Director of Enterprise Strategy, Bullhorn
Deepika Duggirala, SVP of Global Technology Platforms, TransUnion
Sandee Kastrul, President and Co-Founder, i.c.stars (Moderator)
Madeline Stone Kutis, Professional Services Manager, Paradigm
See you there!